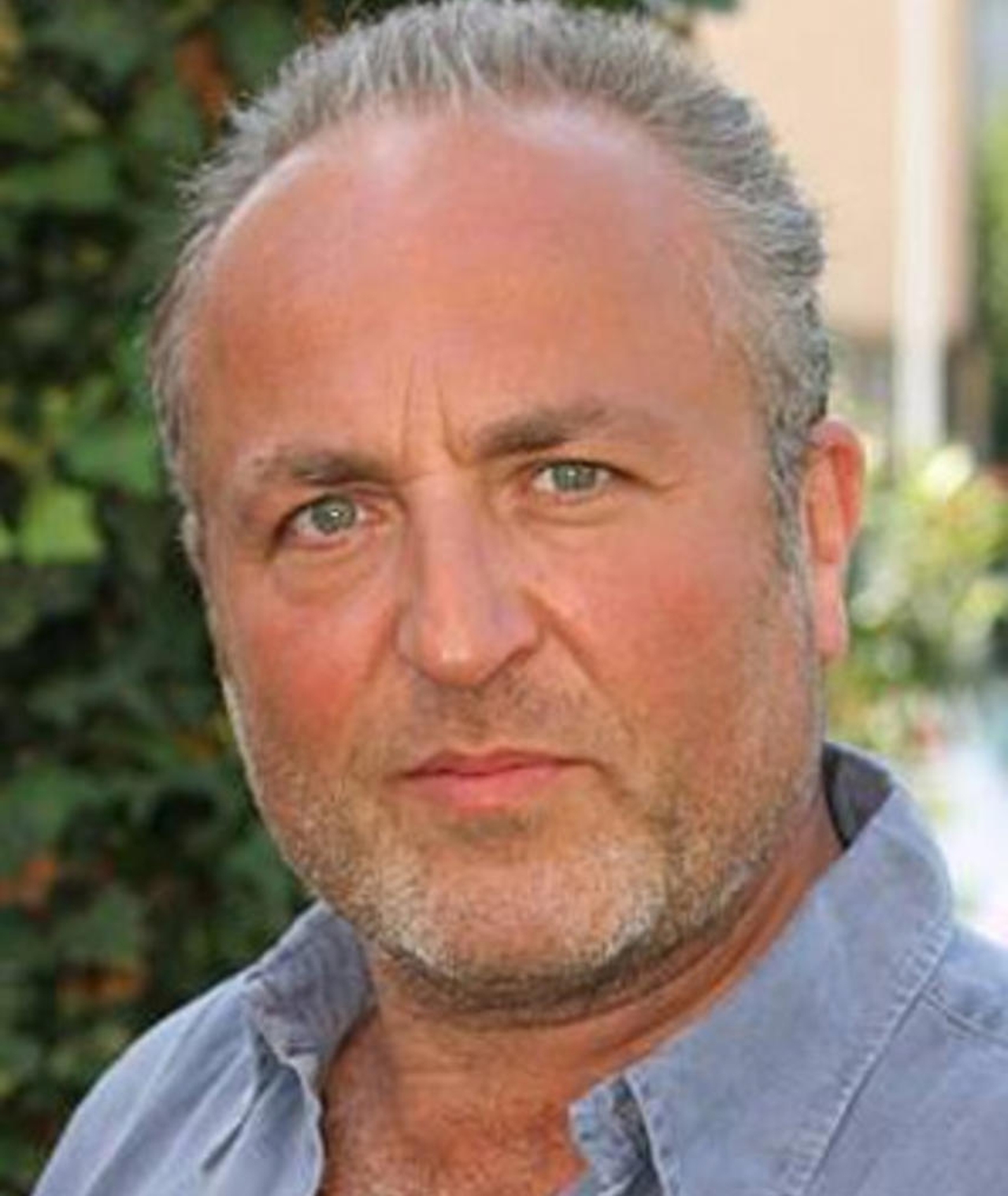 Film producer and actor Marco Cherqui is known for his work on A Prophet (2009), Sleepless (2017) and Black (2009).
Physical appearance
Eye colour: Gray
Hair color: Salt and pepper

Career
As a producer
He began his producing career with 15 Without Tickets in 1996 as an executive producer. He directed his first television series in 1999 entitled The Eye of the Cyclone.
As an actor
He started his acting career with a short film titled (Sic) (1995). He also had a role in the television series L'agence Lambert (1997).
Awards/honors
Cesar for Best Film
BAFTA Award for Best Foreign Language Film